The best way to get the most nutrients from tea is to get tea that is from whole leaf teas. Companies that use whole plants for their tea; are sustainable in their practice. The quality of the tea will be higher. If the entire leaf is not specific for one tea, if their practice is to use the whole leaf in their companies, it shows the company knows how to use most of their plants.
Storage (freshness)
There are a few things to look at for storage. The best storage for tea is in airtight containers that are not clear. It should be kept in dark places with a small amount of light. It is best to get the metal airtight container.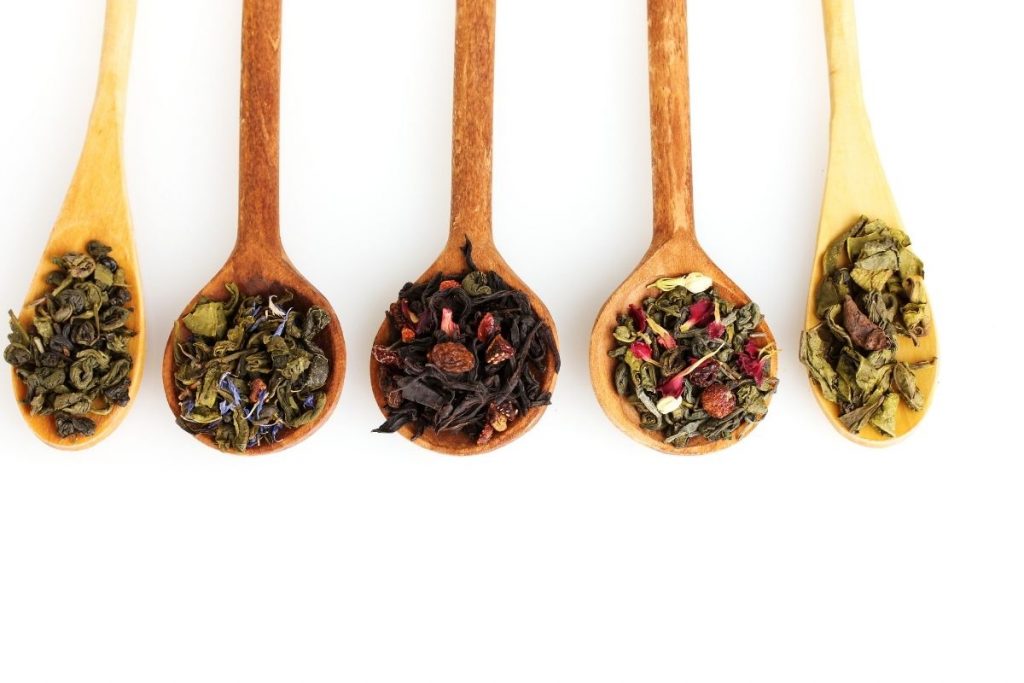 How do you find the best tea here is a few places to look at
Supermarket or mass produces
Suppose you are buying tea from supermarkets or tea that is mass-produced. You will want to buy tea that is in a dark container. This will ensure your tea is as fresh as it can be while sitting on shelves. If the container is clear, it is more likely that the tea will not last as long. The amount of time it has been produced, to it being shipped to you, or picking it up from the store will all account for the freshness of the tea. To ensure the best quality look at the expiration date as well as the location that it is produced. It is best to pick up the tea that is packaged closest to you to ensure freshness.
Tea shops
When you get tea from tea shops, look at how companies store their tea. If the store has a small number of samples in a glass container for you to be able to see the tea while the rest is in a metal container. It will show you that they care about their tea. The artificial/sunlight will damage tea over time. in an airtight tin display. ascetically tea looks more beautiful in glass containers but quality wise metal containers are better. Don't be afraid to ask for expiration dates for the loose leaf tea. If you see the color is discoloration from what plants look like ask for fresher tea.
Events
There are a lot of tea makers who sell their teas at events throughout town. Those who vend at events have a smaller amount of product. Their turnaround is significant. Therefore, their tea is always the best. Some vendors will have their products in tins others will have them in kraft bags. Both are good options. If you pick up a kraft bag make sure you store it in a tin once you get home.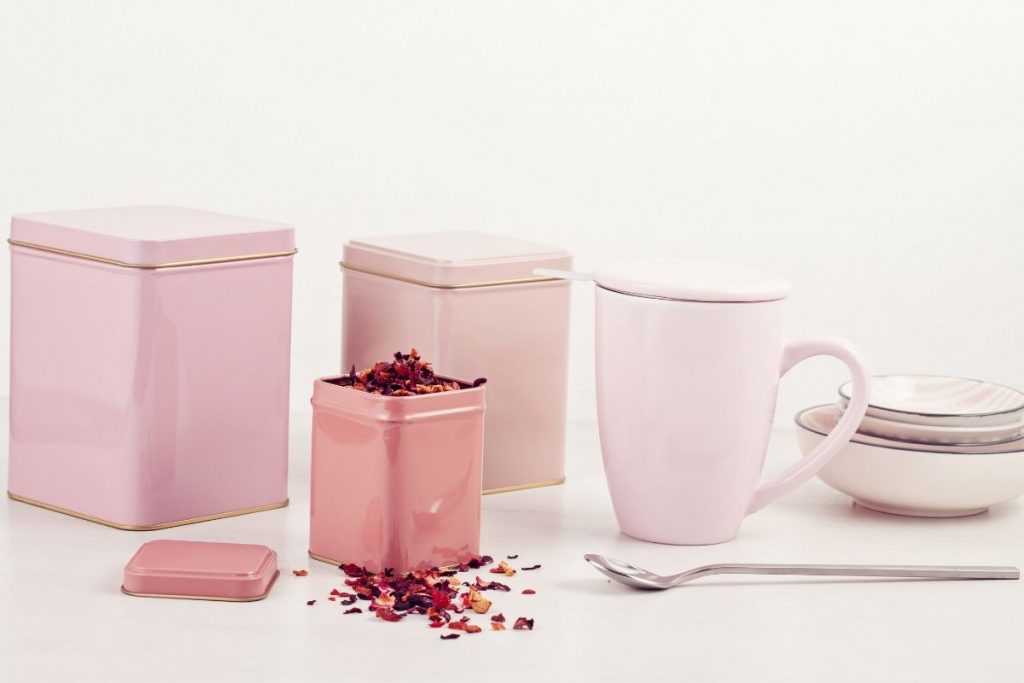 Ingredients
The best quality tea has no added additives, color, flavor. Look at the ingredient list and compare it to the taste of the tea. Tea will have pure ingredients some companies add essence flavor; these could be drops of essential oils or the plant soaking in the added essence flavoring. It is usually not indicated how its essence is added. It is best to research those methods. Most of the time the essence flavor is added to more fragrant. However, it doesn't benefit the order of all products.
Packaging size
Buying smaller amounts of tea is suitable. If you have your tea in airtight containers it can last from 6 to 12 months. After that, they deteriorate over time. Four ounces of tea is a perfect size to purchase If you love it you can always purchase more.